We are super excited to announce the inaugural
British Harp Chamber Music Competition
, taking place in 2015!
For some time we have dreamed of putting something back into the harp world and encouraging the next generation of harpists to champion chamber music in the way that we have tried to. It hasn't been easy competing against the established and accepted (more traditional) string quartets and piano trios. We have always had to battle against the (incorrect) perception that a harp quartet won't sell and won't be able to provide the musical quality that the promoter needs to bring to their audience. We like to think that our staying power over the last 15 years proves this to be otherwise, and the sold out concerts and standing ovations definitively show that audiences like, and more importantly, enjoy what we do.
We want to continue to bring the harp to the forefront of British chamber music, and this competition is our way of doing so. There are two separate competitions: one for Young Professionals, and one for under-18s. Each competition is then split into two categories: multiple harps, and harps with other instruments. The final of the competition is on Sunday, 14 June 2015 at
Riverhouse Barn Arts Centre
, Surrey. Whilst the prizes of course include some cash, we have focussed our attention on providing
recital opportunities
for the winning ensembles. As an up-and-coming group, the most useful thing we were given was the chance to perform in public: not only is it invaluable concert platform experience and a chance to hone musical (and performing) skills, it is also a chance to showcase to other concert promoters and meet valuable industry contacts.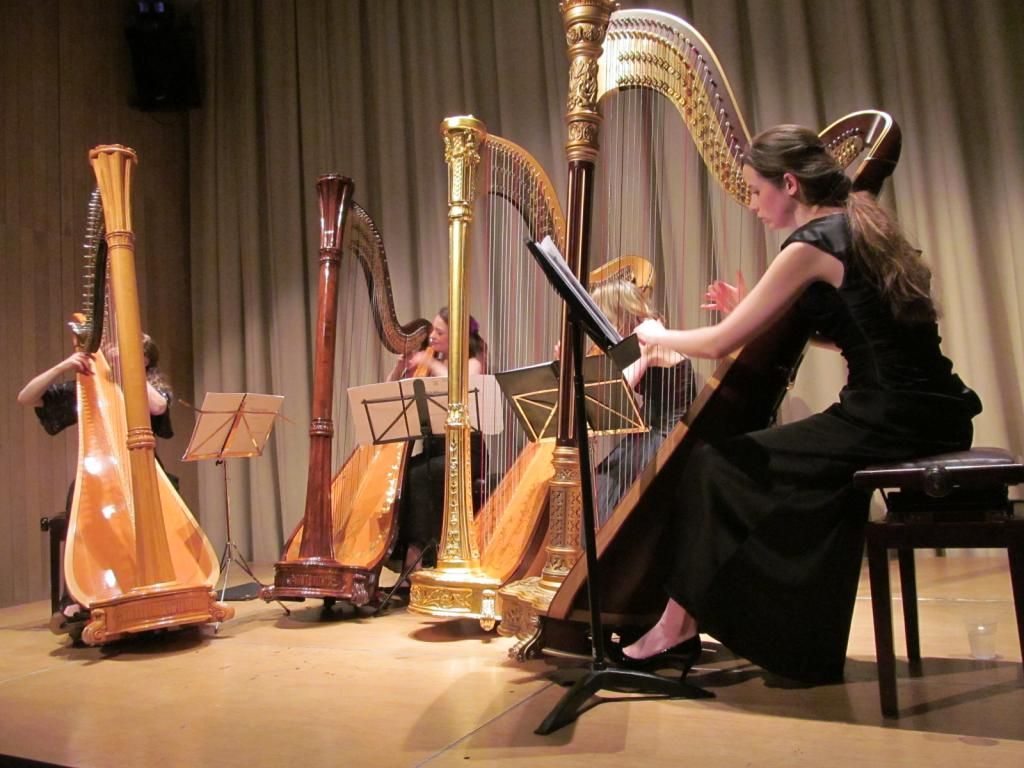 We hope to see a real variety of entries and look forward to discovering some new and unusual pieces. We are also working on a
resource
providing information on sourcing original pieces for varying combinations of instruments, with a focus on British works.